Efficient ERP Solutions in Dubai
A systematic, efficient, and comprehensive set of cloud ERP services to make strategic decisions and functional reports to boost your business efficiency.
Cutting off the expense of ineffective techniques is where our business process management (BPM) services begin. With custom-tailored BPM solutions, TransTech, the reputed ERP implementation company helps clientele with revenue enlargement and the prevailing increase in the swiftness of the organization's operations. Our experienced team dissects, addresses, and designs the appropriate BPM for enterprises to help them last a long period and drive desired business outcomes for your business. Our BPM spectrum consists of designing, automating, controlling, and executing business actions that drive results into the cap.
Systematic Business Process Re-Engineering
Methodical redesigning of the business processes to attain the desired ideals of the enterprise is the motto of the TransTech ERP software company. We'll start with an analysis of your extant business models and redesign all the critical voids to reposition your business level. Our business process redesign aims to diminish operational outlay and uneventful business processes. BPR ERP implementation with Transtech, the best ERP solution provider for small businesses is the systematic process to determine the best possible procedures with minimal costs and time devoured, thereby boosting the business efficacy. Our team of experts assisted the clientele by discovering opportunities to redesign and enhance the business outcomes.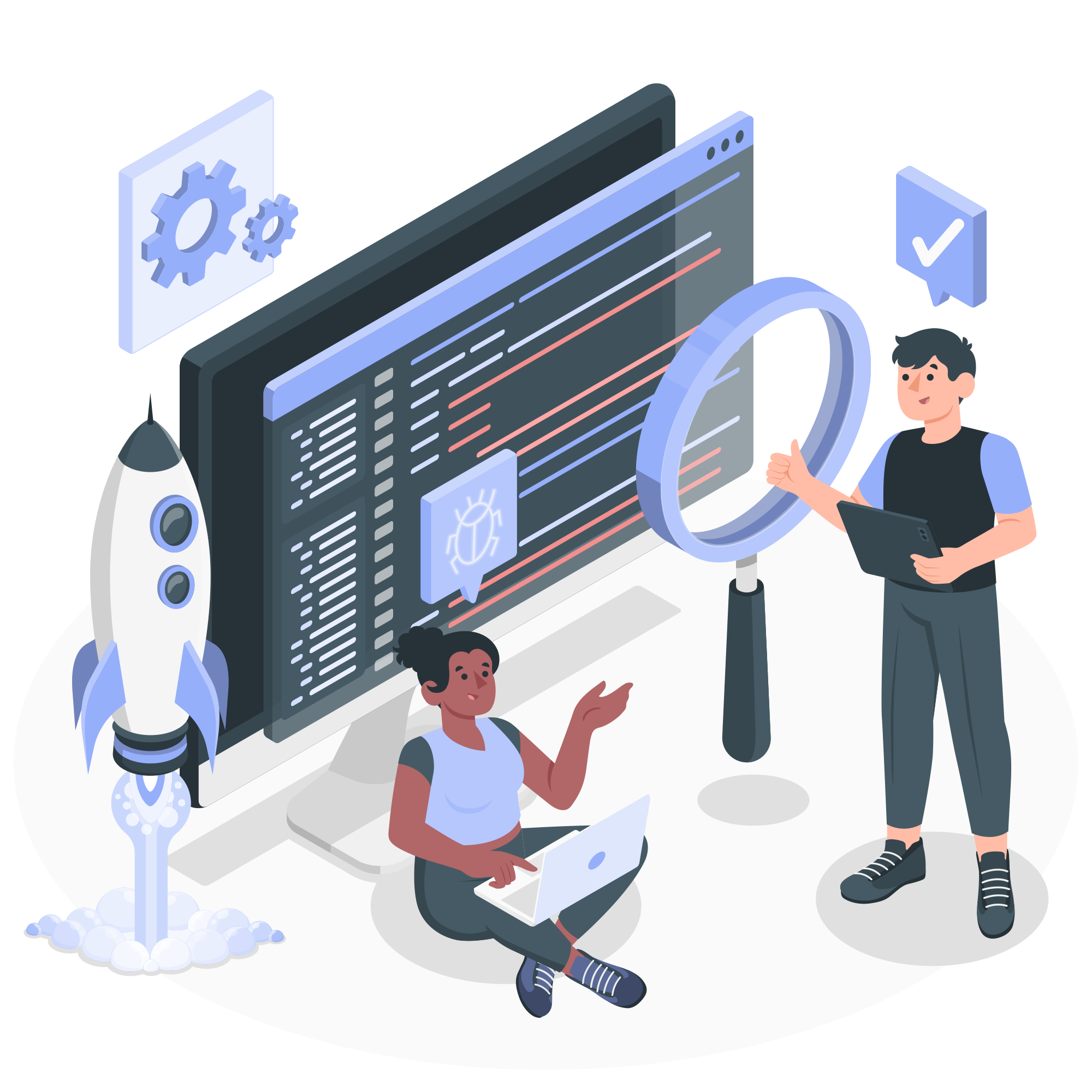 Get Instant Professional Support!
Send a note, our support member will reach you shortly.