Secure and Efficient ELV solution in Dubai
Manage and protect your processes, business assets, and employees with high efficient Extra-low voltage solutions and security systems from TransTech within budget.
Trusted Network Solutions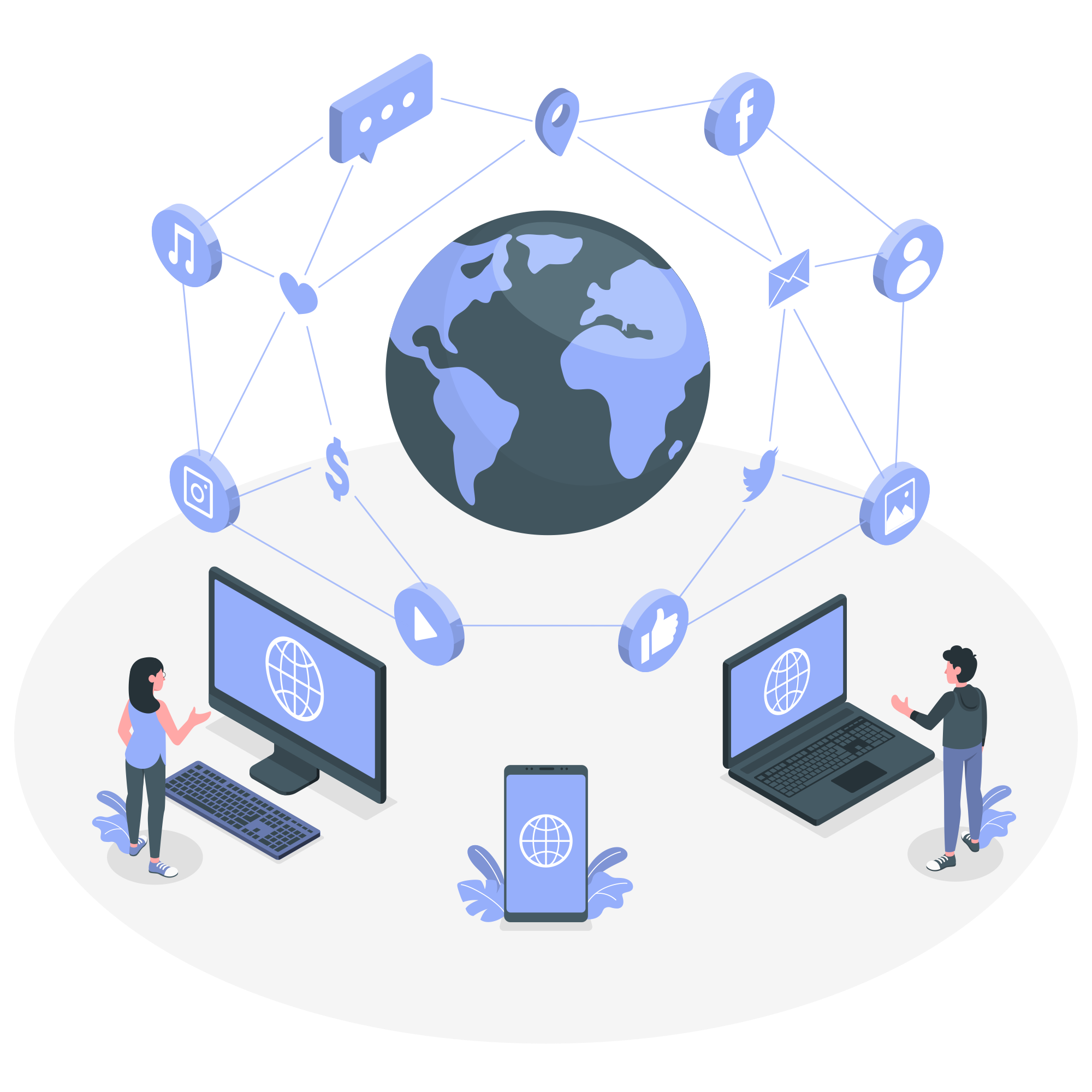 Transtech is the most reliable technology consulting company in Dubai, Our professionals undertake network installation projects to deliver an absolute solution and upgrade to the latest live networks. Our services include LAN, WAN using copper fibres, and frequent upgrades.
We provide brands and start-ups with comprehensive solutions like efficacious computer network design to get an effective workflow and boost productivity across the cabins. Our network specialists overcome challenges smartly to offer the finest network solutions that can help you to achieve your enterprise goals real quick.
Intelligent IP Surveillance Solutions
TransTech IP server specialist provides IP-based surveillance systems to our clientele thus increasing recording time, smart search stuff, remote viewing, and frequent upgrades to get better coverage and vision. We are obliging establishments to diminish security threats in business firms and home video surveillance support portfolios.
Our IP surveillance cameras (Avant and interconnected CCTV) from entrusted partners are equipped with an HDMI camera for clear and crisp images enabled with high-resolution night-vision footage which can be accessed from anywhere with a dedicated IP network.
Reliable Access Control System
TransTech equips a wide spectrum of Access Control security services to lay out the safest environment for brands irrespective of business confines in Dubai. A Distinctive access control system solution from Transtech, the most reliable Safety services provider in Dubai includes services like locking gates with a passcode, RFID cards, biometrics, and smartphone signals.
Our web-based platforms combined with the TransTech automation and IT Services ensure the highest safety for commercial offices and households ever possible. Our access control security covers tracking guests' entry and exits, employees' attendance, and shielding valuables from undesirable and spamming visitors all the time.
TransTech with decades of expertise in sound systems furnishes a customized Public address and background music (PA/BGM) system in Dubai to all sorts of wide audiences that permits broadcasts over a selected location irrespective of confines. Clear, adjustable and crisp audio to listeners or audiences is the primary objective of the Transtech Audio coalition.
Our PA/BGM system is fitted with high grade and indispensable electronic intensifiers, microphones and amplifiers to transmit high definition sound directions like voice alarms, and foreground and background music for commercial confines in Dubai.
Commercial Intercom Security System
TransTech is the most recognised intercom security services provider in Dubai, serving commercial and household Safety. Our intercom security system with quality devices assures the most convenient and safest communication with visitors on the other side.
Transtech intercom system incorporates accurate entry readers, high definition video capturing recorders, and sturdy door locking to have convenient communication with visitors. Our intercom service spectrum includes intercom installations, repairs, comprehensive maintenance and periodic checks on the systems.
Get Instant Professional Support!
Send a note, our support member will reach you shortly.