TRANSTECH is a multi-disciplined Solution Provider focused on the Enterprise, Health & Education, Hospitality & Other Sectors, being established in Dubai, with a view to providing high technology products & solutions for modern Enterprises & Industries' requirements. 
TRANSTECH is a client-centric organization, thus enabling us to deliver integrated, scalable, robust solutions with the optimal cost/performance indicator. 
TRANSTECH holds strategic partnerships with the leading technology products in Wireless & Networking, Telecommunications, Security & Surveillance, Automation and ERP  
TRANSTECH is focused towards digital transformation in changing the business process into more efficient & effective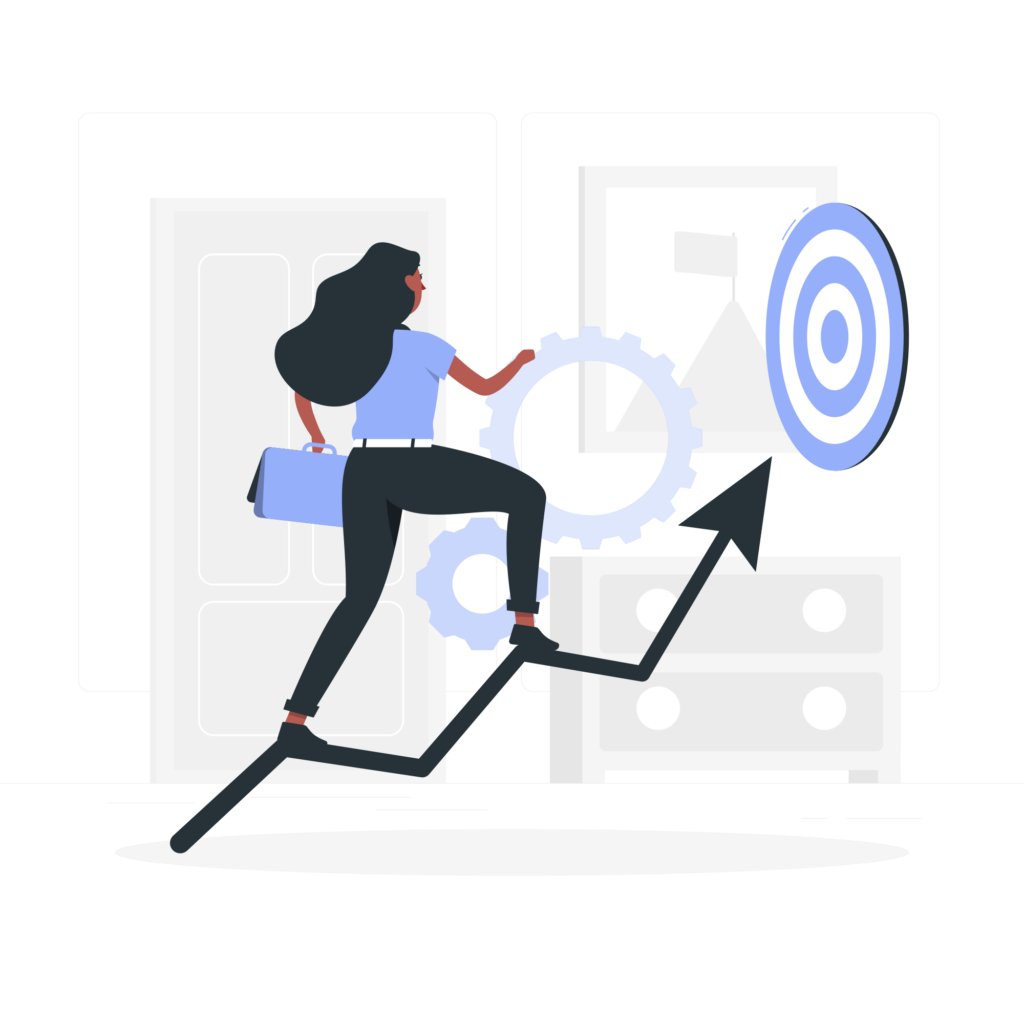 Begun as a freelancing IT support provider, we have now become a
notable IT consultancy headquartered in Dubai
, serving brands and startups with a spectrum of services including network solutions, IP surveillance, Artificial intelligence, etc to scale their business. Our certified professionals and coalitions with influential brands helped us to serve our clients with high-quality services and deliver results on time and within budget.
Passion to Serve across UAE
Being in the most Avant and fast-growing IT sector in UAE, we thrive to maintain our position as the ultimate software solution and service provider for our partners from well-established brands to startups. Our passion to serve our clientele, brought us to this top position in Dubai, and with the firm hold of this passion, we thrive to become the most reliable IT service company in UAE
To derive the business digitally.
To progress towards being an eminent solution provider in the field of digital technologies in the Middle East region.
To do business with Ethics, Empathy & Excellence. 
Get Professional Support!
Send a note, our support member will reach you shortly.